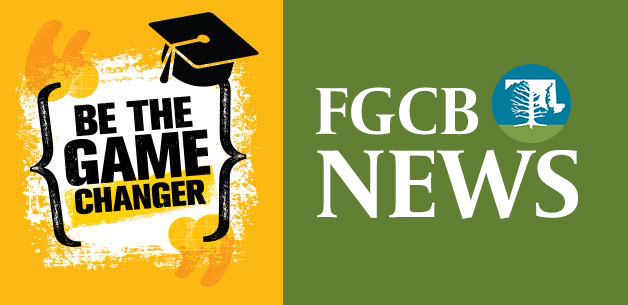 LAUREL EDUCATOR'S VISION HAS HELPED HUNDREDS EARN COLLEGE DEGREES
Growing up in a government housing project in Southeast Washington, Joe Fisher never thought much about college. One of eight children whose father didn't make it past 10th grade or his mother past sixth, college did not seem like an option.
But thanks partly to a track and field scholarship to Catholic University, Fisher earned both a bachelor's degree and a master's degree.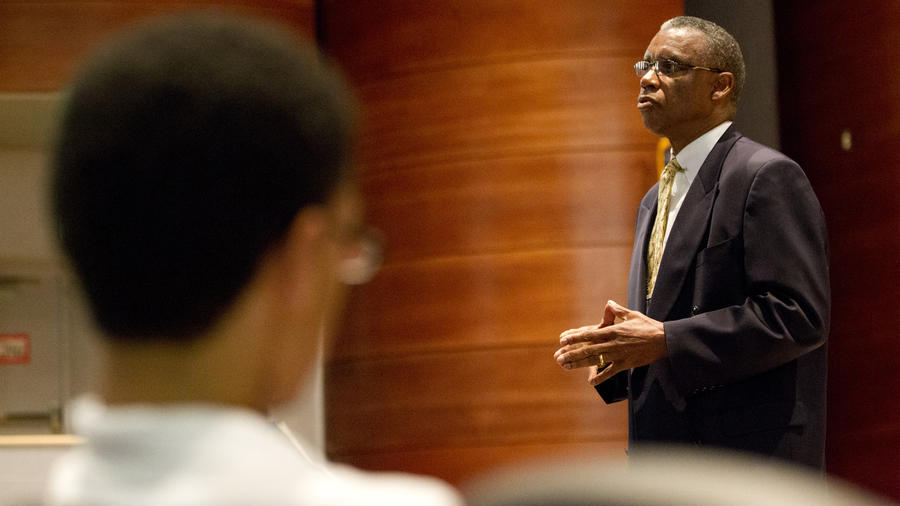 Now, 40 years after he graduated from college, the 62-year-old Laurel resident has helped more than 500 young men and women get college degrees they never thought were possible.
Fisher's is a story of determination and vision that has made the Laurel-based program that he started a quarter century ago, First Generation College Bound Inc., a heartwarming success story with a statewide reputation.
---