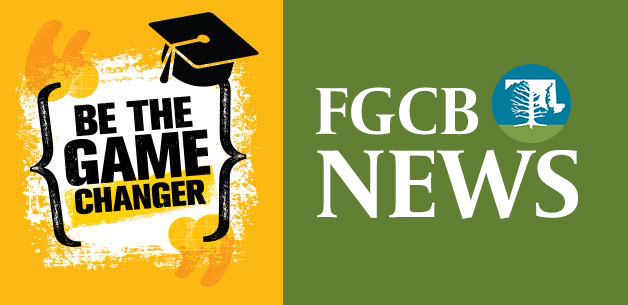 MSDE Awards Grants to FGCB!
Funds Will Help Advance College and Career Awareness
BALTIMORE – The Maryland State Department of Education has awarded grants to seven nonprofit organizations that will help enhance college and career awareness and college completion for low-income high school students.
Maryland's new Next Generation Scholars program was established by the General Assembly (House Bill 1403) in 2016. The $4.7 million state grant program makes funding available to nonprofit organizations in order to develop programs that provide guidance and services to strengthen college access and success.
The Next Generation Scholars program will be offered by the Maryland Business Roundtable (Allegany, Caroline, and Wicomico County Public Schools), First Generation College Bound (Prince George's County Public Schools), and It Takes A Village (Somerset County Public Schools). Programs in Baltimore City Public Schools will be offered by Medical Education Resources Initiative for Teens (MERIT), The Y in Central Maryland, CollegeBound Foundation, and Morgan State University.
The law includes a prequalification for college funds that will be available through the Guaranteed Access Grant, administered by the Maryland Higher Education Commission (MHEC). The Guaranteed Access Grant provides an award that will help cover the cost of full time study at a Maryland college or university for low-income families.
A new solicitation for grant proposals will be released on October 2, 2017 for nonprofit organizations to administer the Next Generation Scholars of Maryland Program in Allegany County, Baltimore City, Caroline County, Dorchester County, Kent County, Prince George's County, Somerset County, and Wicomico County.
LEARN MORE
---