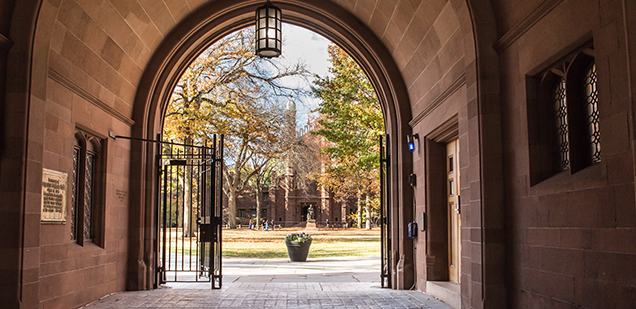 SUPPORT THE CLASS OF 2020
Great Minds Great Futures
With the Maryland State Department of Education (MSDE) funding, as part of their initiative to encourage more low- income students to take advantage of the state's Howard P Rawlings Guaranteed Access Grant (GA) to attend college, FGCB conducts our GMGFA for at least 360 9th, 10th, and 11th grade students at Duval, Laurel, Parkdale, and Fairmont high schools. Presentations and workshops promote greater career and college affordability and encourage students to take advantage of the GA grant. One-on-one sessions reinforce workshop lessons.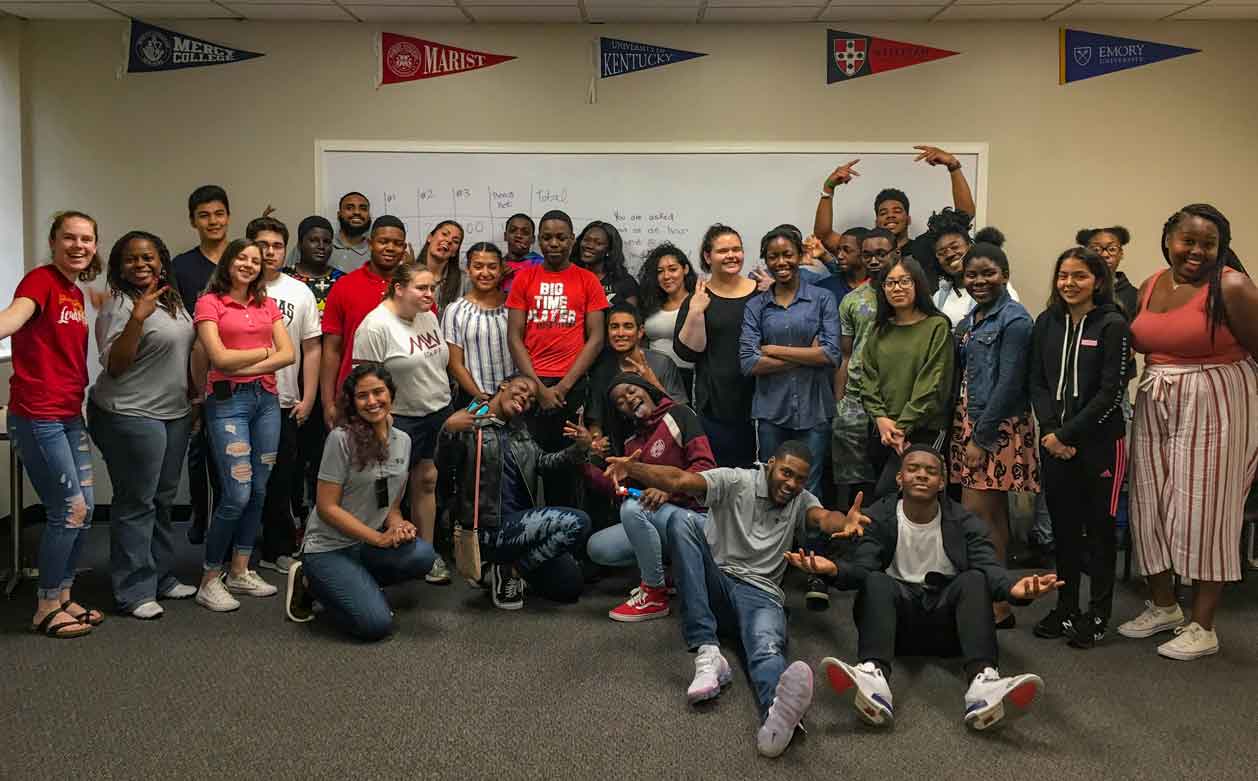 GMGF provides awareness, empowerment, and support to the following High Schools:
Duval High School
Fairmount High School
Laurel High School
Parkdale High School
Enrollment criteria:
GMGF Application with Letter of Intent
Identified as a FARM

student in the 9

th

,10

th

, and 11

th

grade

Desire to attend college
Minimum GPA of 2.0
Parent/Guardian is required to attend an Orientation
---
Interest Of Enrollment Form
Complete the interest form below and a Great Minds Great Futures Coach will contact the Parent of the Student.
Complete GMGF Form
*
Required