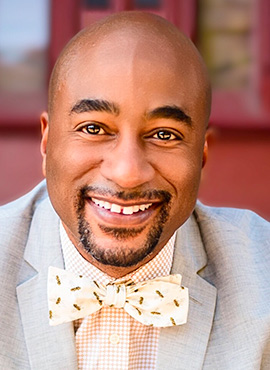 Derrick Davis
College Access Coach
---
Derrick L. Davis was born and raised in Ann Arbor, MI. He attended Western Michigan University in Kalamazoo, MI, where he studied Criminal Justice for his undergraduate degree and his graduate degree in Education.
While Derrick originally had plans to pursue a career in Law Enforcement, he was introduced to a career in Education by one of his many mentors, and from there, he has not looked back.
Derrick credits much of his passion for working in Education to his mother, introducing him to the federally funded program Upward Bound during his freshman year of high school. With the help and guidance from several amazing mentors along the way, it is no surprise that Derrick continues to work with helping students to reach their full potential.
When not working with students, Derrick makes time to be with his beautiful children, go running, biking, journal, and simply enjoy life one day at a time.