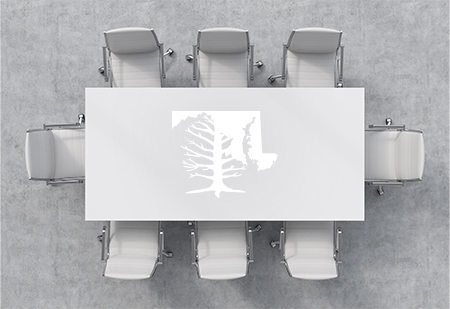 SUPPORT THE CLASS OF 2021
Board of Directors
First Generation College Bound not only provides students with college affordability advice and assistance but also advocates for college affordability and equitable regulations that remove barriers for success.
Gavin Brown
Chairperson
FGCB Alumna, Lead Pastor, Lifehouse Church
Joseph Fisher
Founder & CEO
Retired, Teacher, Howard County Public Schools Retired, The Catholic University of America Women's Cross Country & Track Coach
Stefanie B. Lomax
Treasurer
FGCB Alumna, President/CEO, HRPro4You
Michael Wood
Secretary
Senior Leader Program Director of Mission Systems, Goodwill Industries International
Florence Akadje
FGCB Alumna, Senior Accountant, City First Bank of DC
Janice Breslin
Retired Chief of Staff to the Chancellor and Secretary to the Board of Regents, USM
Ray Farmer
Managing Director of Strategic Partnerships, The Chronicle of Higher Education
Anil Kochhar
Lead Test & Evaluation Engineer, Johns Hopkins University Applied Physics Laboratory
Courtney Mercado
Social Work Program Manager, Homeless Children's Playtime Project
Rena Ross
FGCB Alumni Parent, Community Manager, Stevens Forest
H. Walter Townshend, III
Retired, President & CEO, Baltimore/Washington Corridor Chamber of Commerce
Honorary Board Members
Mary Cary
Retired, Assistant Superintendent, Maryland State Department of Education
The Honorable Robert J. DiPietro
Consultant
William P. King
Assistant Vice President of Student Services and Marketing, Edward Via Virginia College of Osteopathic Medicine
Roy P. Gilmore
Former FGCB Board Chair, Retired Director of Security, Holy Cross Hospital
Robert H. Levan, Esq.
Retired
Lonnie Moore
FGCB Alumnus, Sales Team Trainer, IBM
Carrie Quinn
FGCB Financial Advisor
Dr. G. William Troxler
Retired President, Capitol Technology University
Tico Wells
Actor/Director & President, Courtesy is Contagious Productions, Inc.
John Wiley, Sr.
Retired, Director of Recruitment, Prince George's Community College
The Honorable Alexander Williams, Jr.
Judge, United States District Court