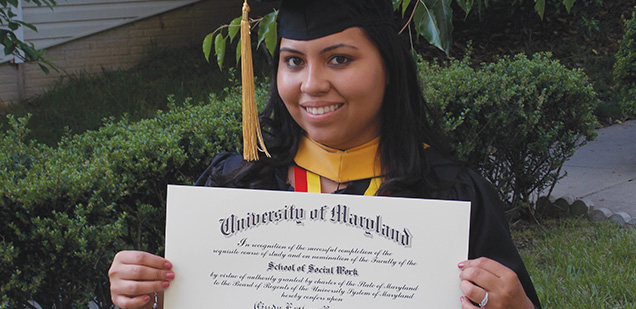 SELECT YOUR PROGRAM
FGCB is a community-based organization that addresses the need for outside-of-school, college access supports to increase the number of low-income students who graduate from high school, are accepted to, matriculate, and are prepared for college, enrolled in quality institutions, and matriculate in four years.
Across our three programs – College Access and Homework Club services are designed to help students complete homework, reinforce classroom learning, improve grades, improve attendance and attitude, learn about college and career options, get assistance with the college-bound process, including financial aid, matriculate to college without complication and remain in college until they earn a degree. The College Success program for high school juniors and seniors focuses on identifying the best fit and affordable colleges based on the student's academic profile and their family's financial profile.
"Right now, three-quarters of the fastest-growing occupations require more than a high school diploma. And yet, just over half of our citizens have that level of education. ... This is a prescription for economic decline. ... This country needs and values the talents of every American."
- President Barack Obama, address to joint session of Congress, Feb. 19, 2009