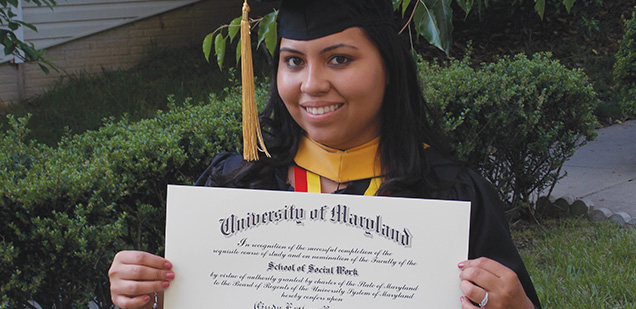 SUPPORT THE CLASS OF 2024
Emerge Presents College Informational Fair
Date: Saturday, Jun 10, 2023
Time: 9:30 AM - 3:30 PM
Location: Emerge Young Adult Ministry, 1200 Mercantile Lane, Suite 115B, Largo, MD 20774
---
The Emerge Young Adult Ministry is hosting a College Informational Fair for parents and students ages 13 and up.
This event will be held at Metropolitan on Saturday, June 10, starting at 9:30 AM ET, and will feature sessions on planning, athletics, college life, academics, financial aid, and more. Additionally, this forum will include networking opportunities and a Q&A panel session.
Don't miss this opportunity to prepare for the future! Register today on REALM or email emerge@metropolitanbaptist.org for details.
---
Please take note of the workshop descriptions below:
Workshop 1 - "Understanding Financial Aid"
Joseph A. Fisher, CEO and Founder of First Generation College Bound
Target Audience - Parents & Students
Workshop 2 - "How to Prepare for College Academics and Student Life"
Thomasina Boardley, Director of New Student Experiences and Student, Engagement and Head Cheerleading Coach at Bowie State University
Target Audience: Students
Workshop 3 - "How to Prepare for College Athletics?"
Marc Harrison, DCIAA Athletics Analyst, Former NCAA Coach/Bowie State HOF Coach, Host of "Get in the Game" on HSRN