Giving Tuesday
Date: Tuesday, Dec 01, 2020
Time: 5:00 AM - 11:59 PM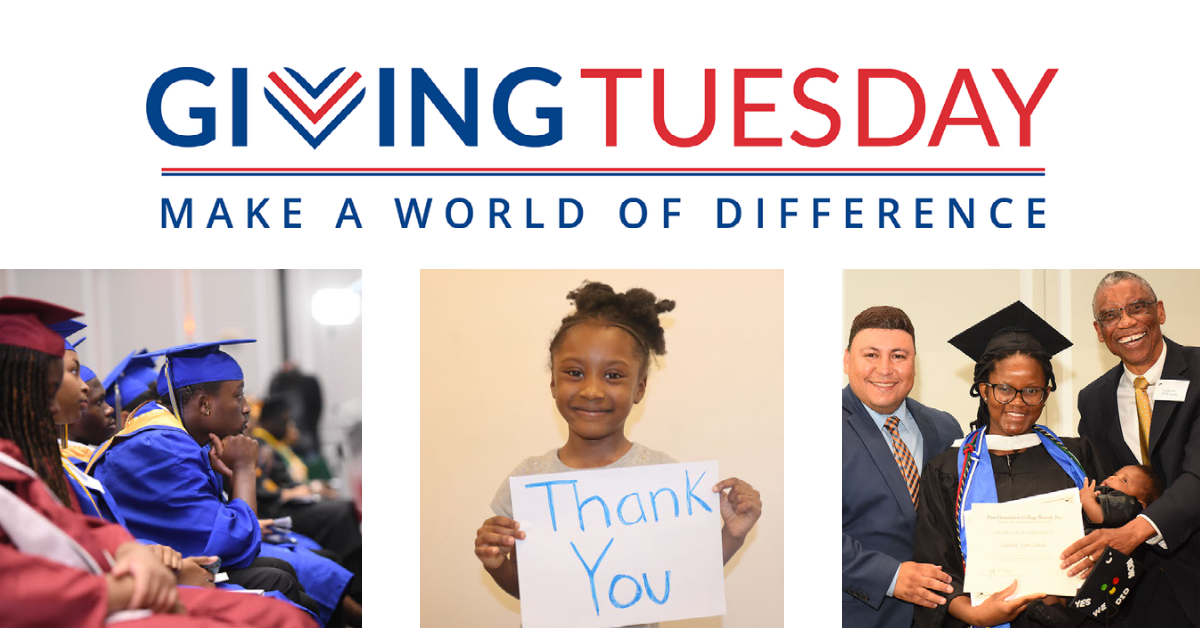 Make A Difference
That's why we're inviting you to make a difference, close to home. You can donate right now to support our work in Laurel, MD, and the surrounding communities. You can make a difference today. Your support has a big impact.
We Need Community More Than Ever
At this critical and difficult time, we need your support and generosity now. COVID-19 has impacted us all in different ways, but its unprecedented impact means we need community more than ever.