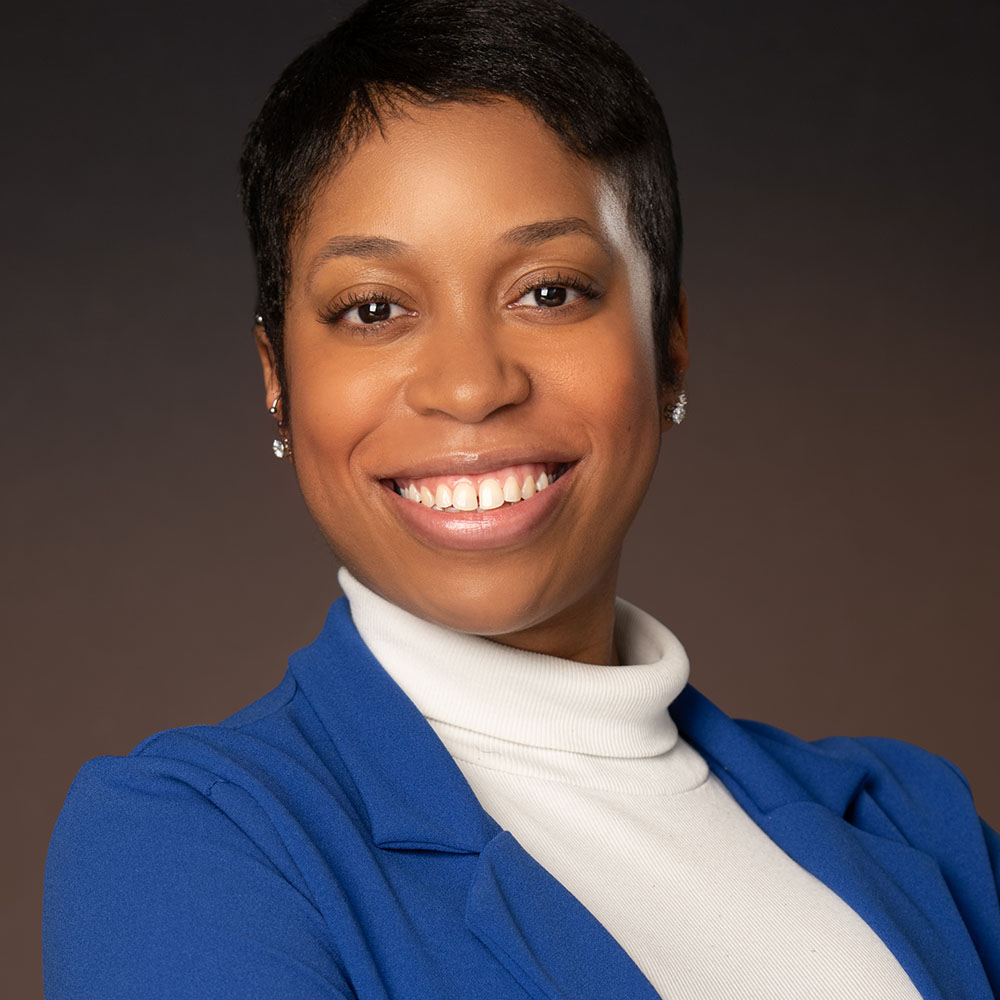 Amani Medlock
College Access Coach
---
Amani Medlock is a proud graduate of Baltimore City College High School and the University of Maryland, Baltimore County. While her college journey was not traditional, through this journey she discovered her passions, gained indispensable insight into college matriculation and retention, and gained skills that are applicable across various platforms.
Prior to her role as a College Access Coach, she served as a mentor to Baltimore City high school students, guiding them through career exploration and providing college and job readiness skills through weekly professional development sessions. It was her time as a mentor that she discovered the lack of education surrounding the college process. After recently spending time as a Behavioral Therapist, her passions led her to First Generation College Bound.
When Amani is not working with students, she is either dancing, trying new foods or running.