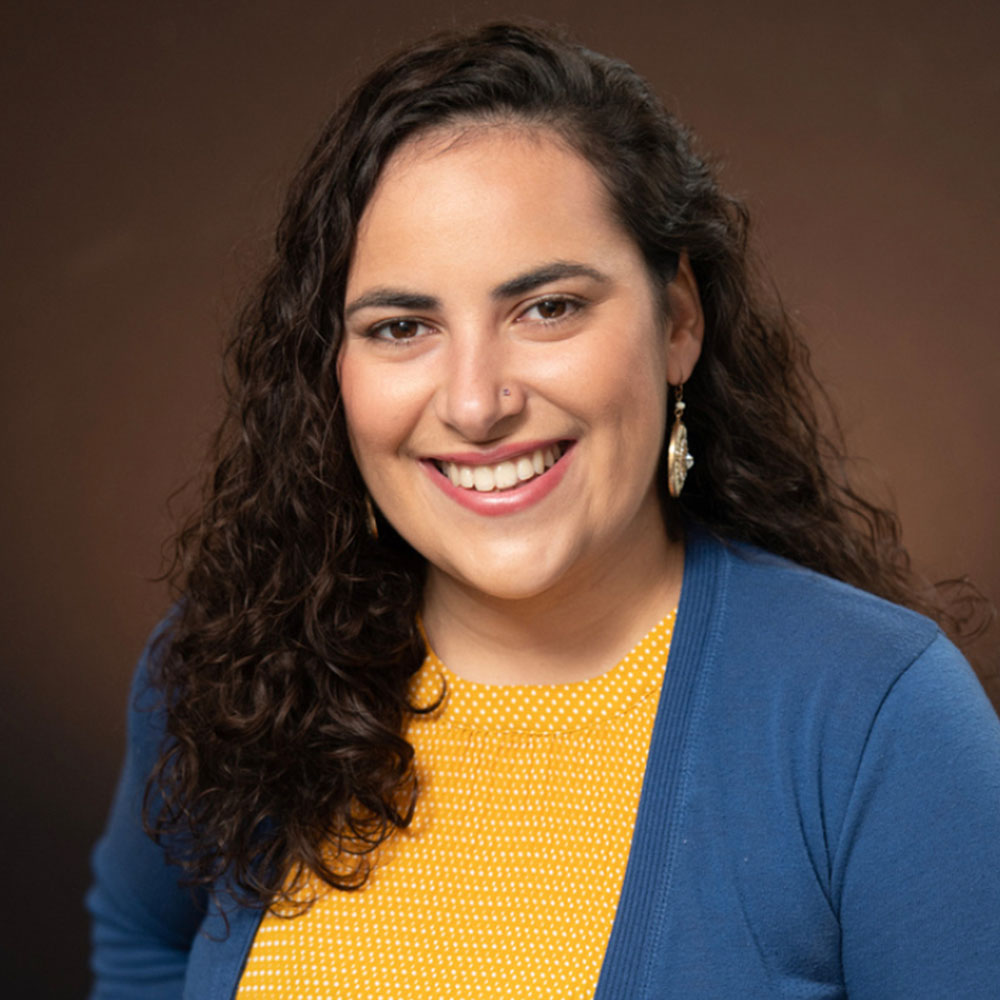 Justine Wood
College Access Coach
---
Justine Wood grew up in D.C. and Maryland. After reading survival books and spending time outdoors as a teen, she dreamed of being a wilderness guide to lead people on camping trips around the world. This inspired her to study Environmental Studies in college, and she went on to earn a B.A. in Environmental Studies at the University of Michigan - Ann Arbor.
However, through work experiences with teens throughout college, she realized she would instead work with youth to assist them in their everyday lives rather than on special trips. She has worked with middle school and high school teens in various settings, including summer camps, art classes, and at the Public Defender Service of Washington, D.C., assisting juvenile defendants. Most recently, she has worked at CASA in an after-school tutoring program for immigrant teens in Langley Park, Maryland. She has also worked in a Spanish immersion daycare, where her co-workers taught her Spanish.
Overall, she is grateful for the variety of opportunities and experiences she has had, which inspires her to help the students of First Generation College Bound seize their own unique experiences in college. Justine is a student of life and always eager to learn more.